Less Pain. More Peace of Mind.
MINDFUL BODYWORK AND MASSAGE
relaxation is therapeutic
My mission is to always help you reach your goal.
To help you move more freely in your daily activities with less stress, pain and peace of mind.
As someone who cares for and helps others, as a massage therapist, my heart is full knowing that I'm able to help people feel better, leave more rejuvenated, less stressed, feeling less pain and with more range of motion.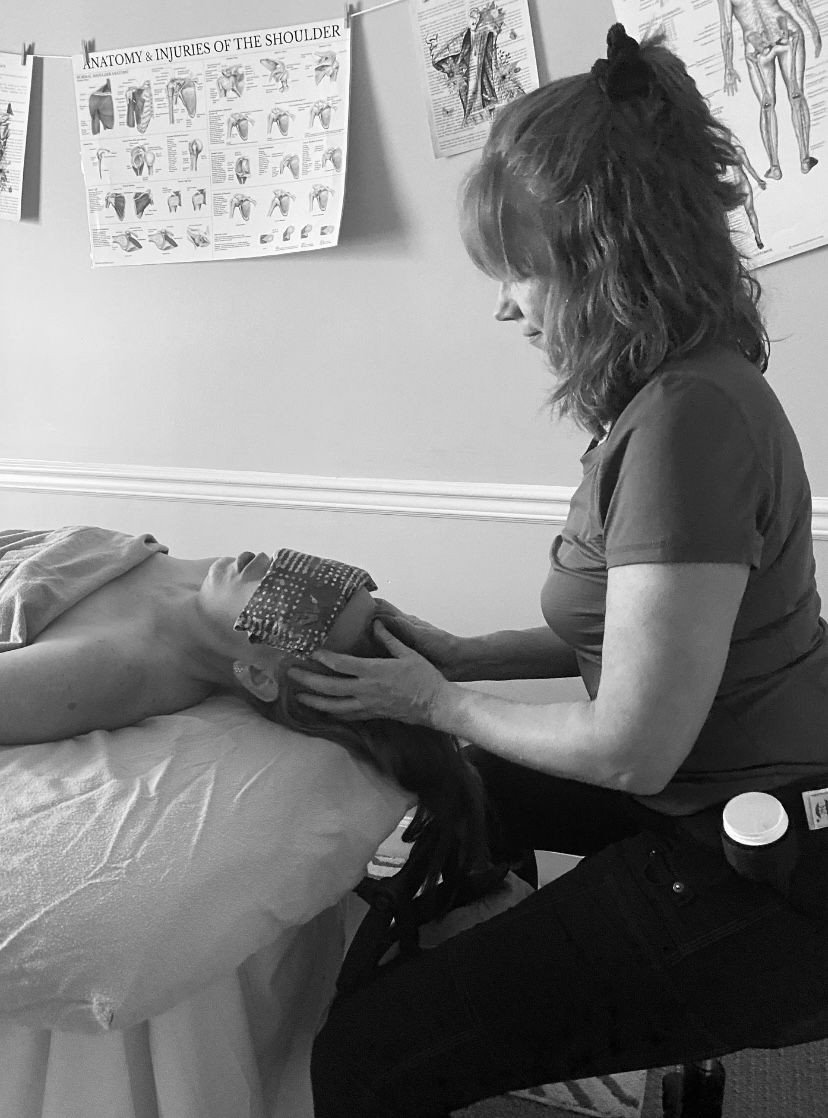 With mindful presence and compassion, I will work with you using a combination of relaxation therapies, guiding your body to a place of comfort, relaxation and healing. I want to help you be able to feel the benefits of bodywork and massage. Most importantly, for you to be able to keep moving in your daily life!
If you're new to bodywork and massage and have reservations... I'll be glad to answer questions you may have to help you feel more comfortable with the process. I offer a safe, accepting and non-judgmental environment where one can restore and feel comfortable receiving bodywork they need.
You may learn more about me here and services offered.
You may contact me here to schedule an appointment.
Please send me a message with a brief description of what your needs are. I will contact you back to confirm times I have available and answer any questions you might have.
I hope to work with you soon!
Tina
Health and Safety Practices: Safety precautions continue in regards to COVID-19. If you have traveled recently, have flu like symptoms, have tested positive or been around anyone who has tested positive, have had a fever in the past 24 hrs – Please do not schedule an appointment until you have quarantined 10 days. I will be helping to keep us well by doing the same. I will reschedule your appointment if I am not feeling well, have had a fever or have myself, been exposed. At the time of all appointments, face masks are being worn by both client and myself. If you do not have a mask, I will have one for you. When you come in for your session, please wash your hands before we begin. I will continue to sanitize all possible surfaces clients come in contact with between each client and schedule longer time periods in between appointments.
Thank you for your understanding! I am committed to creating a calm, peaceful and safe environment for us all.