Thank you for visiting...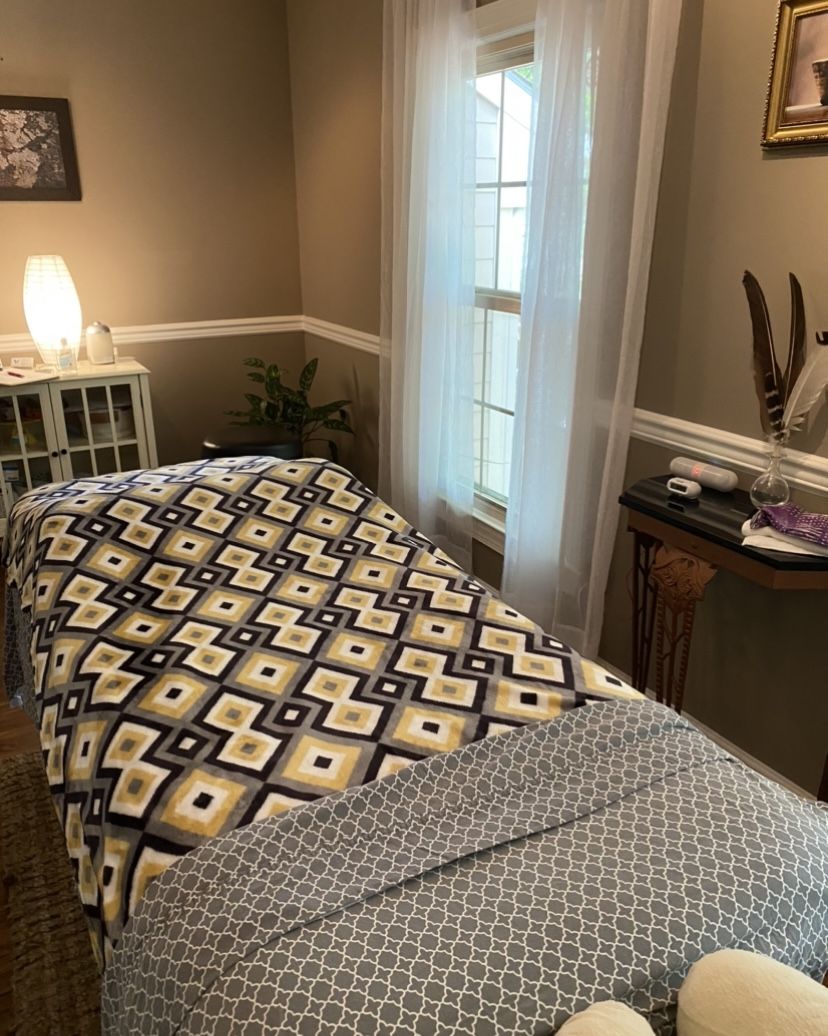 My mission is to always help you reach your goal. To help you move more freely in your daily activities with less stress, pain and peace of mind.
Your benefits from bodywork and
massage awaits you!
💫Gain relief from stress and alleviate the symptoms of anxiety.
💫 Minimize chronic pain.
💫Promote flexibility and overall muscle balance.
💫Improve mental focus, alertness, energy levels, and a sense of well-being.
💫Stimulate the lymphatic system.
....there are so many benefits from receiving regular massages and bodywork.
If you're new to bodywork and massage and have reservations, for any reason... let's talk! I'll be glad to answer questions you may have to help you feel more comfortable with the process. I offer a safe, accepting and non-judgmental environment where one can restore and feel comfortable receiving bodywork they need.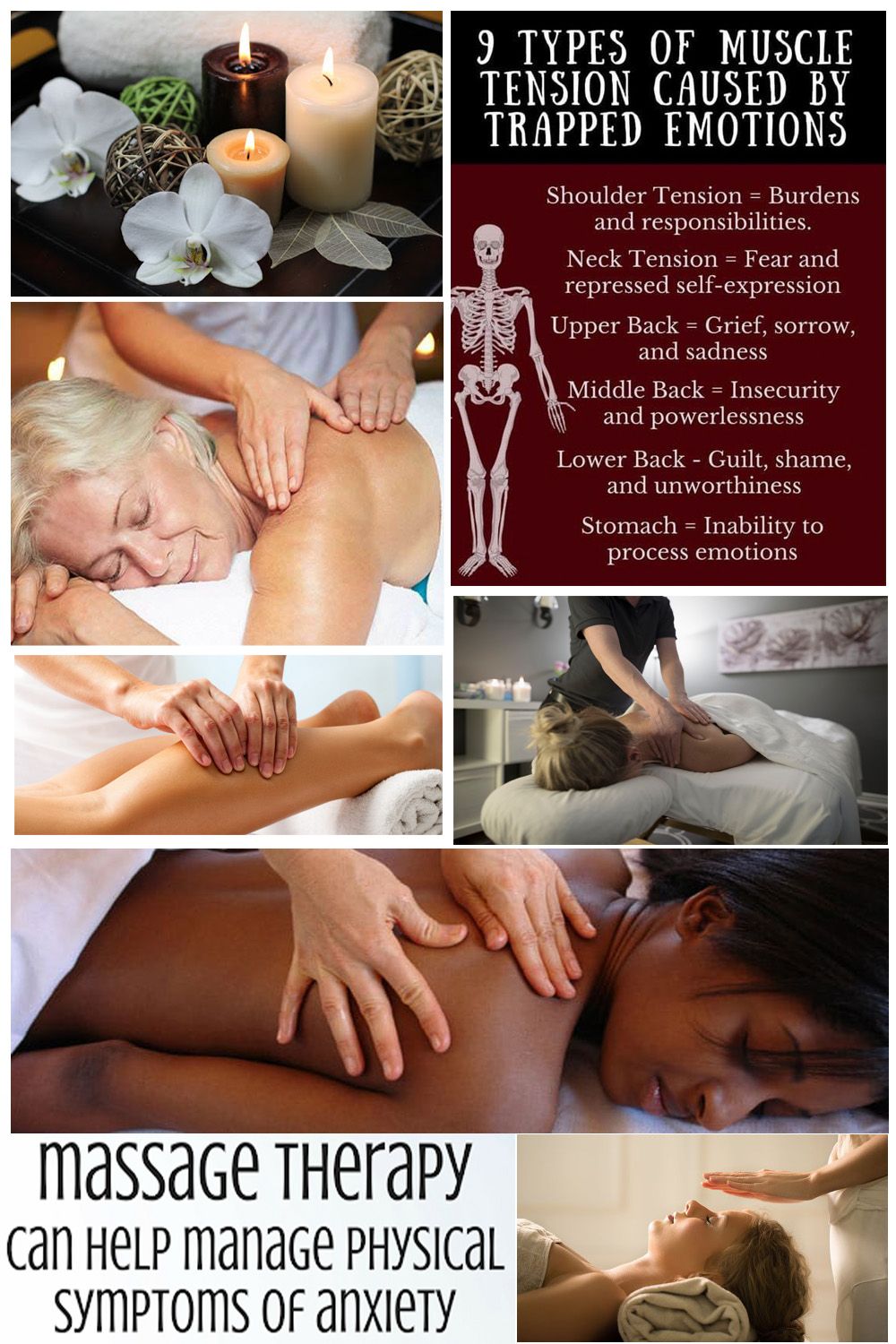 Your body is an amazing, living system that is continuously seeking to heal and renew itself. Sometimes it just needs a little help, and that's when bodywork and massage therapy can be a powerful tool.
When we experience stress....grief, loss or anxiety, it shows up in our bodies. The way we use our bodies in our jobs and other activities can lead to injuries, pain and stress. I want to help you balance your health and wellness.
With mindful presence and compassion, I will work with you using a combination of relaxation therapies to relieve stress, feelings of anxiousness and reduce the ache of sore muscles. Guiding your body to a place of comfort, relaxation and healing. I want to help you be able to feel the benefits of bodywork and massage. Most importantly, for you to be able to keep moving in your daily life!
You may learn more about services offered here.
I work out of shared spaces at the following locations by appointment only:
Chapel Hill NC - 1829 E Franklin St Suite 1200C to schedule Here
Durham NC - 906 Broad Street to schedule Here
Please send me a message with a brief description of what your needs are. I will contact you back to confirm times I have available and answer any questions you might have.
I hope to work with you soon!
Tina
Covid-19 Vaccine Update: I have now received both doses of the vaccine as of March 12, 2021
Health and Safety Practices: This is a new year... However, extra safety precautions continue in regards to COVID-19. If you have traveled recently, have flu like symptoms, have tested positive or been around anyone who has tested positive, have had a fever in the past 24 hrs – Please do not schedule an appointment until you have quarantined 14 days. I will be helping to keep us well by doing the same. I will reschedule your appointment if I am not feeling well, have had a fever or have myself, been exposed. At the time of all appointments, face masks are being worn by both client and myself. If you do not have a mask, I will have one for you. When you come in for your session, please wash your hands before we begin. I will continue to sanitize all possible surfaces clients come in contact with between each client and schedule longer time periods in between appointments.
Thank you for your understanding! I am committed to creating a calm, peaceful and safe environment for us all.